Seminar & Webinar Training Programs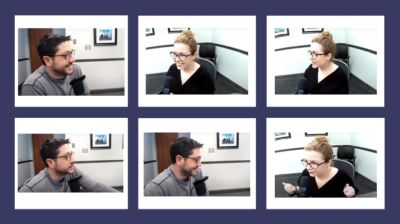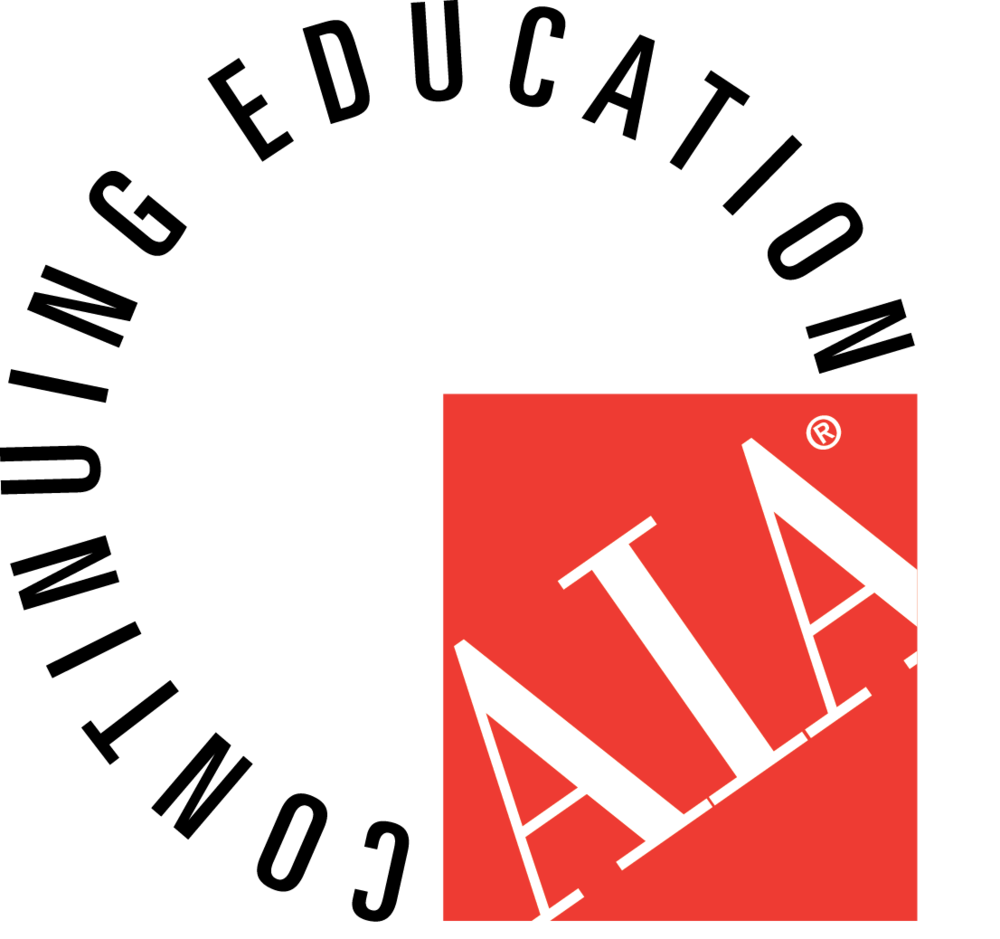 Join us for our monthly risk management webinars. There are also opportunities through our insurance carrier partners to view their programs and content, often regardless of whether or not you are insured with that company.
Check the calendar below for upcoming dates!
You can also check out our podcasts for additional content in our Risk Management Blog.
If your firm would like to schedule a risk management training session, please contact us and we'll reach out to you to set it up!