Trusted Partners
Design Community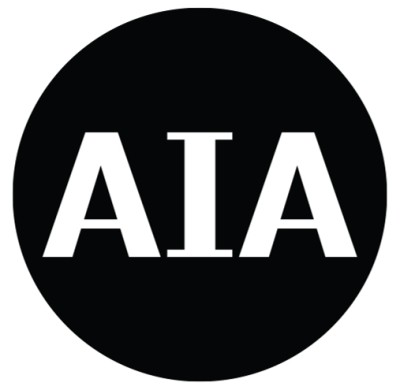 AIA
American Institute of Architects
We advocate for the value of architecture and give architects the resources they need to do their best work. Our work drives positive change through the power of design.

ACEC
American Council of Engineering Companies
Welcome to the American Council of Engineering Companies. Representing thousands of companies, we are the voice of the engineering industry in Washington, DC and throughout the nation. With roots dating back more than 100 years, ACEC is a federation of 52 state and regional councils representing more than 600,000 engineers, architects, land surveyors and other specialists. Our primary mission is to strengthen the business environment for our member firms through government advocacy, political action, and business education.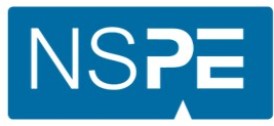 NSPE
National Society of Professional Engineers
Creating a world where the public can be confident that engineering decisions affecting their lives are made by qualified and ethically accountable professionals.
Insurance Community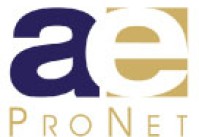 a/e ProNet
A Design Professional Insurance Network for Architects and Engineers
a/e ProNet is a network of independent insurance brokers specializing in the professional liability insurance and risk management needs of design professionals.

PLUS
Professional Liability Underwriting Society
To be the global community for the professional liability insurance industry by providing essential knowledge, thought leadership and career development opportunities.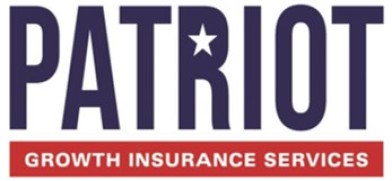 PGIS
Patriot Growth Insurance Services
Patriot's national insurance platform elevates and strengthens partner agencies to achieve their greatest potential.