About Promark Design Insurance and Risk Management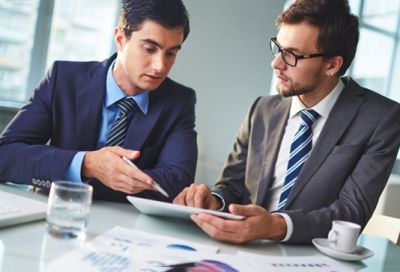 Promark Partners is a full service insurance and risk management firm dedicated to the needs of the design and construction industry. Servicing our architecture, engineering, land surveying, construction management, environmental and technical consultant clients is our primary focus. Our experience and expertise has successfully helped design firms nation-wide increase their profitability and lower their overhead costs. Our programs provide valuable risk and practice management training in an effort to assist firms in supplementing, or establishing their loss control procedures and risk management programs. While cost effective, expert insurance placement is our main function, risk control can often be accomplished through means other than the purchase of insurance. Our goal is to help our clients identify those areas and enhance their protective measures, to mitigate potential issues and keep their insurance costs as low as possible.
Our DesignPro Team is backed by the talented and dedicated support staff of the entire Promark Partners Team!