Small Design Firm Program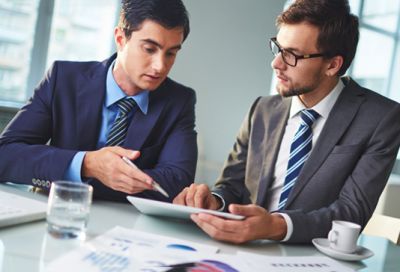 Small design studios, sole practitioners and boutique firms are subject to much the same risk for allegations of professional negligence as any large firm. While massive claims with million dollar payouts are unlikely for small firms, nuisance claims, broad-net lawsuits and small claims still require defense and occasionally indemnity. Our small firm program is specially designed for firms with less than $1 million in gross annual revenue, providing the right coverage, at the right price.
Through this exclusive program, policy holders choose a-la-carte coverage, and have 24/7 access to quote, bind and manage their policies directly from the secure online platform.
Eligible Disciplines Include:
Architects
Civil Engineers
Electrical Engineers
Mechanical Engineers
Land Surveyors
Interior Designers
Construction Managers
Technical Consultants
Program Highlights:
Small design firms up to $1M in annual revenue
6 month and 12 month policy terms
$500k, $1M and $2M limit options
Premiums starting as low as $400
To provide this level of coverage for the price, not all firms will qualify - if you receive a declination through the quoting portal, please reach out to see how we can help.