Commercial Property Insurance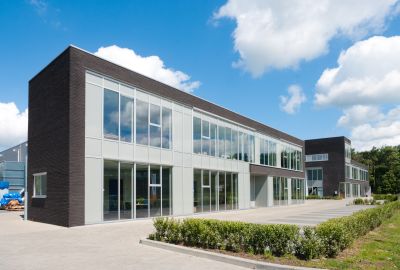 A commercial property policy provides coverage for real and personal property that is used in business. Regardless of the size of your firm, whether you own or lease your business location or work out of a home office, your business property usually represents a large portion of your total assets. As a result, it should always be reviewed, updated and used for comparison when evaluating any commercial property coverage form. Coverage includes the full replacement cost of buildings and business property. For most design firms, this coverage is offered as part of a Business Owners Policy which packages property insurance with general liability coverage.
Providing Property Insurance for Design Firms
Most firms have some level of property exposure, whether it's computers and office furniture, or buildings and expensive equipment, it all needs to be handled differently. Our team of specialist can help make sure that your firm's assets are adequately protected.